Private 2.5hr Island Hop Birdlife Cruise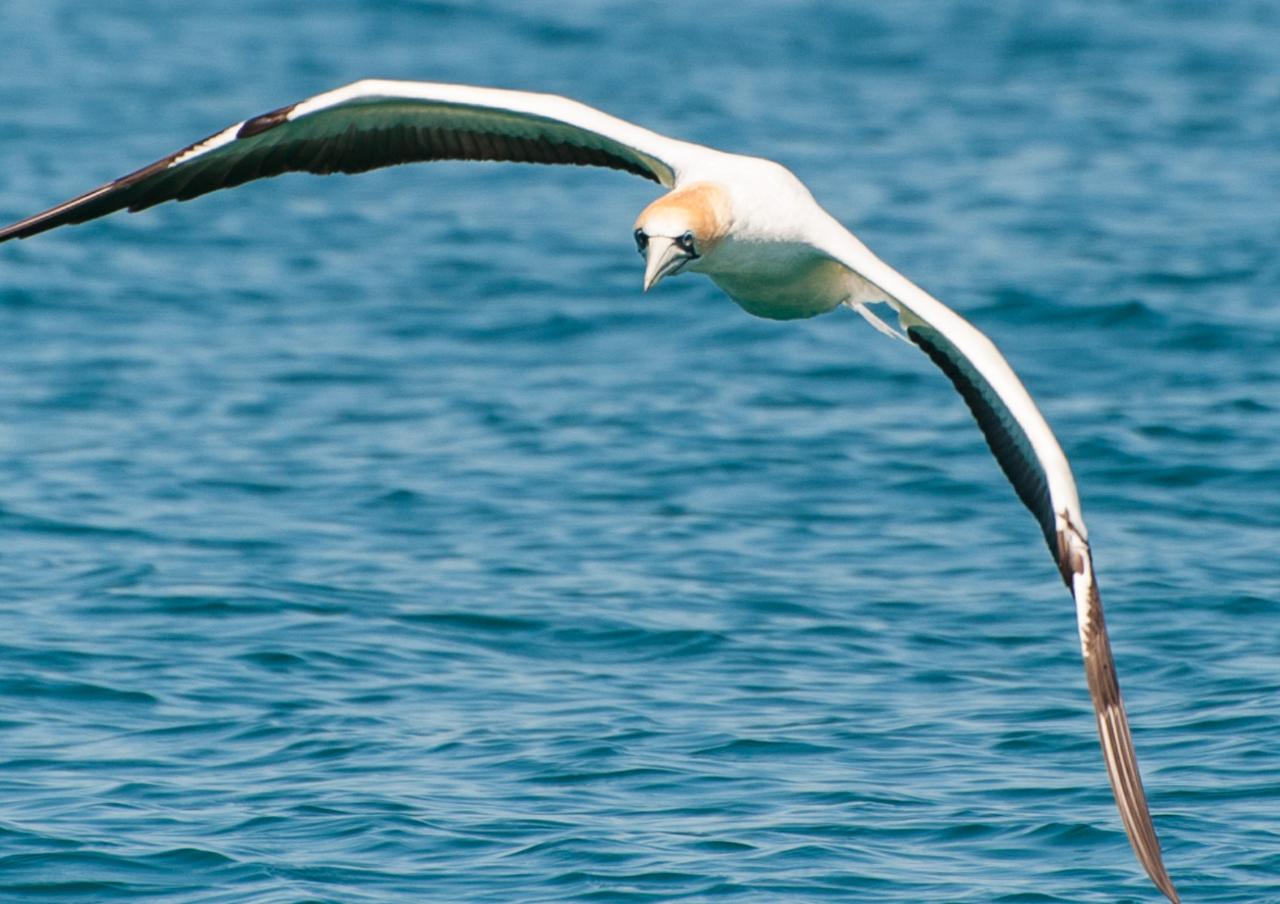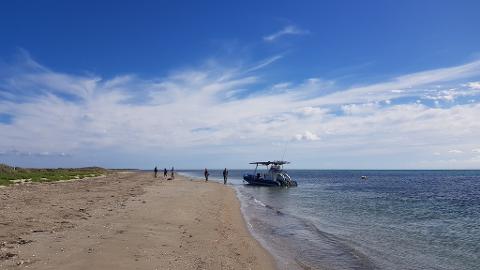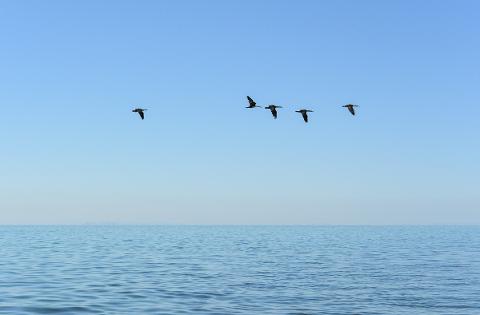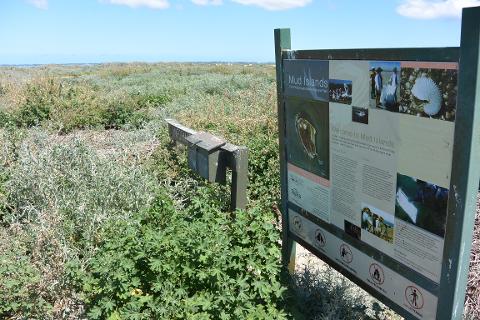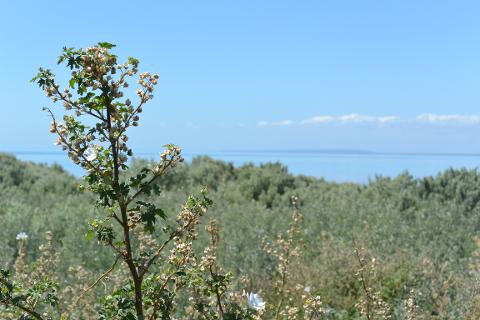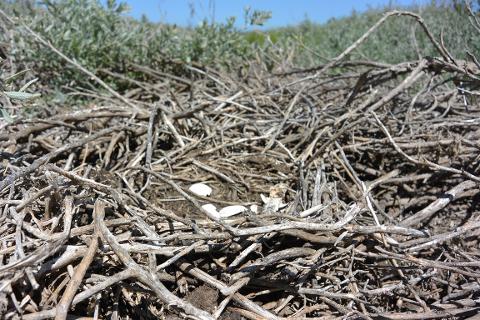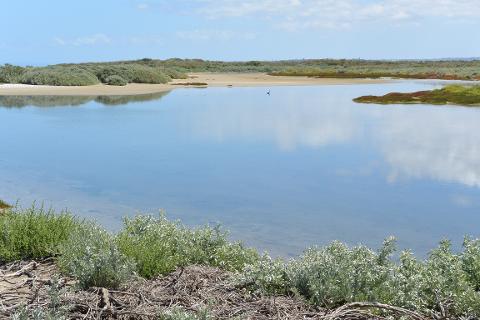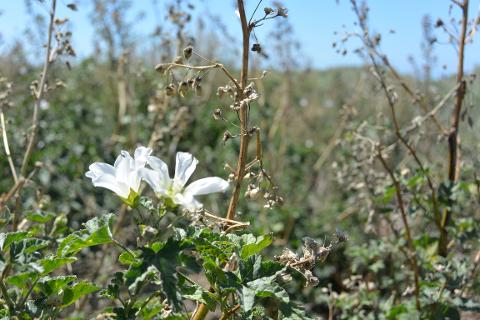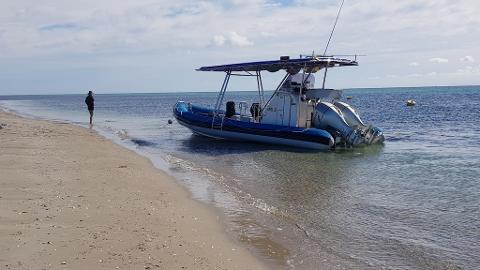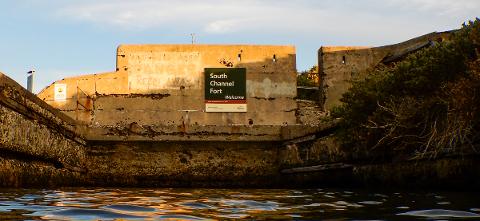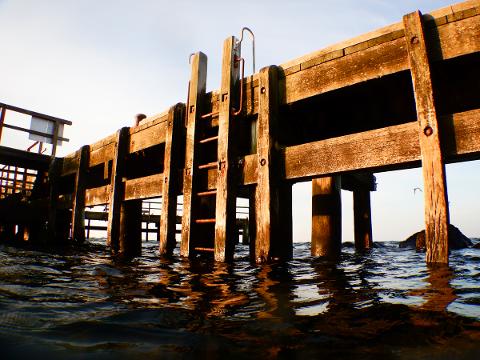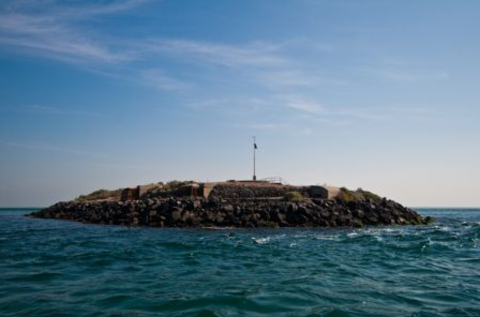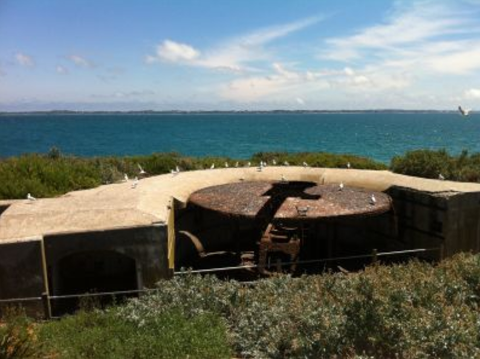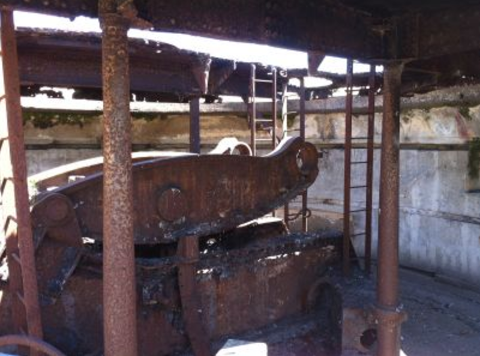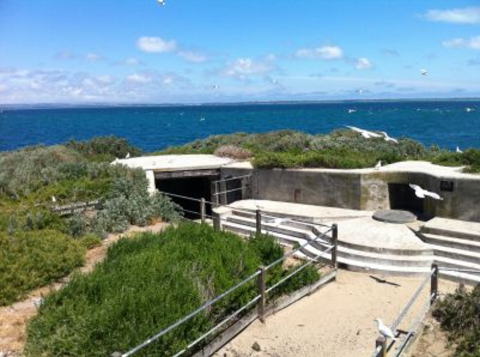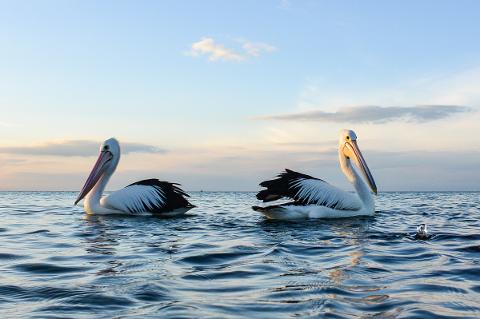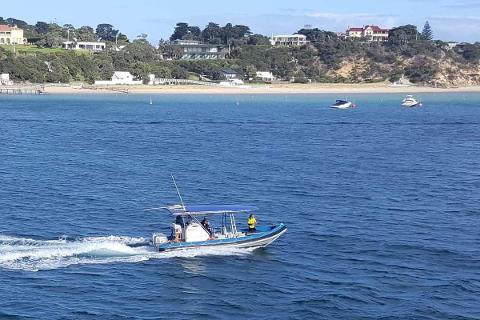 Duration: 150 Minutes (approx.)
Location: Sorrento, VIC
Product code: 150M-BIRDHOP-CR
WaterMaarq Mud Islands and South Channel Fort Bird Watching Eco Boat Tour is a 2.5 hour cruise exploring the ecologically and historically significant Port Phillip Bay islands. View abundant birdlife on a boutique tour for 12 guests.
The 2.5-hr Island Hop RIB Boat Cruise takes you to the little known islands of Port Phillip Bay. The habitat of the Mud Islands, and the historic South Channel Fort annulus are essential for the survival of birdlife and marine creatures.

Explore the environmentally significant Mud Islands and observe a multitude of thriving birdlife on this small group RIB boat adventure cruise. Also visit the man-made island of South Channel Fort and gain exclusive access to the late 1800's underground fort installation.
Departing from Sorrento, a swift ride on the RIB Boat will take you meandering between the sand banks towards the island that sits low on the horizon. Getting ever closer to the landing point the vegetation including salt-marsh, shrub-land and seagrasses becomes more obvious.
Mud Island
Arriving at Mud Island, it's time to leap ashore and enjoy a 45-minute walk around the lookout and along the untouched beaches. Your first sighting of gannets, terns, cormorants and pelicans will inspire you to seek out more species before returning to the boat for the trip to South Channel Fort.
An internationally significant habitat for many birds, the Mud Islands represent a great spot for birdwatching and up to 70 species have been recorded. Listed as a RAMSAR site, which is an intergovernmental treaty for the conservation of wetlands, visiting the island is a unique experience that connects you with a spectacular insight into one of the Bay's big secrets.
South Channel Fort
Taking a 30-minute guided walk around the fort, you'll not only enjoy the views and the unique birdlife including White-faced Storm Petrels (and potentially Penguins), you'll also gain access to the below ground features such as the Barracks, Kitchen and Ammunition stores which are closed to the public.
Built in response to several 'war scares' between Britain and Russia and the threat of invasion, the unique shoal fort was modelled on the 1860 and 1876 Spithead forts used in the National defences of the naval bases and dockyards of Britain.

Military and history enthusiasts will enjoy the tour into the underground keep with it's labyrinth of passages, magazines and descent into the former lives of the officers that lived on the island.
A historically, architecturally and now environmentally significant part of Victoria's history, we're delighted to share these little known gems of our region. By doing so, we hope to aid protection and conservation of our significant birdlife, marine life and heritage.
Tour Highlights:
Swift eco style rigid inflatable boat
Small group tour for a more personalised experience
Exclusive access to the islands
Opportunity to observe diverse species including White-faced Storm Petrels and Black-faced Cormorants
Insights and commentary with local qualified guides
Important Information:
Access to Mud Island is highly dependent on tide and sea levels
Guests must be physically fit and have sufficient mobility as it may be necessary to wade to shore, and/or step from the boat directly onto the sandy shore at Mud Island
At South Channel Fort, it may be necessary to scale vertical ladders and negotiate uneven ground and steep steps, this may not be suitable for everyone
Terms & Conditions:
Tours depart from Sorrento Pier
All Guests must be minimum 5 years of age
All Guests must be minimum 100cm tall
Please be at the pier at least 15 minutes before tour departure time to ensure you have enough time to check in and make yourself comfortable
Tours depart at the scheduled time and will not wait for late guests
Please dress comfortably and warmly
Please allow for the beach landing, which may involve taking shoes on and off, including wetting your feet
Guests with back, neck, shoulder or heart conditions, those who are pregnant or who have injuries/conditions that may cause a risk to their health are advised to not do these tours, or do so at their own risk
Eligibility of guests to participate in the tour is at the discretion of the Captain who has the right to refuse passage
Sea conditions can be unpredictable at times, this may cause physical injury, psychological stress or motion sickness
Tours are rarely cancelled, the experience provider will reschedule your tour only in the case of severe weather which would make the tour unsafe
Contact us with any queries in relation to your group's specific requirements
The supplier reserves the right to substitute the vessel and / or change the day's itinerary without notice