2-Day AUSI Snorkel Guide Course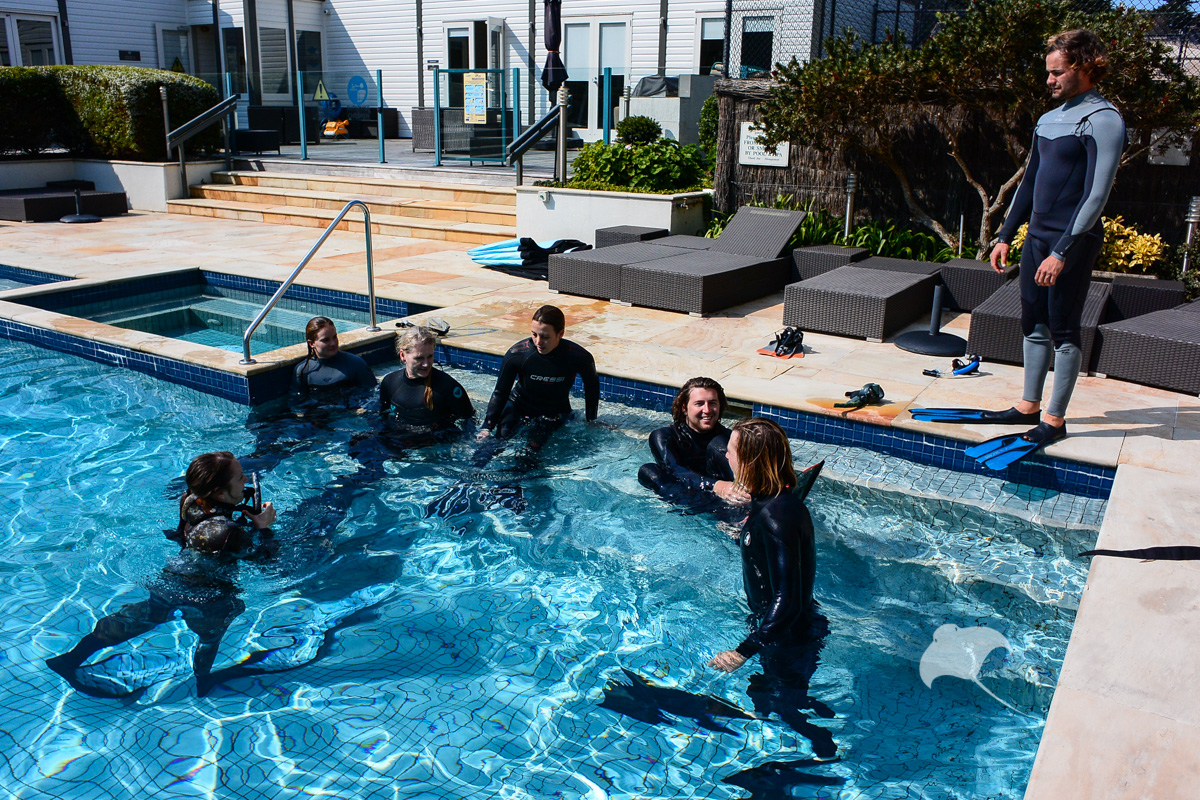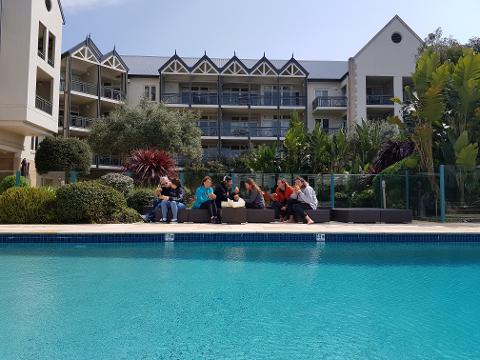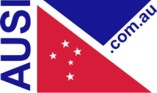 Duration: 2 Days (approx.)
Location: Portsea, VIC
Product code: 2D-ASG-CRS
The AUSI Snorkel Guide course is the perfect option for those wishing to fast-track into the exciting world of sea and wildlife tourism!
Ideally suited to teachers, new graduates, marine enthusiasts and those looking to take their work life into a new realm.
Highlights
2-day AUSI Snorkel Guide Industry level certification course
Professional instruction by qualified Trainer (Cert IV) and Freediving & Snorkelling Instructor Trainer

Gain exciting new skills and have fun in the process
Guidance to become a professional snorkel guide

Techniques to improve your skills and guidance as an industry professional

Course assists in eligibility for recognition of prior learning for the Australian National Qualifications Framework
AUSI SNORKEL GUIDE
The Course:
The professional level 2-day course is designed to train the prospective guide to the key areas of acting in a supervisory role during snorkelling activities with untrained participants.
The AUSI Snorkel Guide Training Program includes training and assessment for both AUSI Snorkel Swimming Instructor and AUSI Snorkel Guide awards.
This course includes training and assessment in the following areas:
1. Theory Knowledge,
2. Snorkelling Skills, and
3. Dive Leadership.
The course is put into successful use by outdoor education teachers, swimming instructors and lifesavers, where successful candidates can:
1. Conduct AUSI Snorkel Swimming programs in a pool,
2. Act as an in-water guide for uncertified snorkellers in open water, and
3. Supervise snorkelling activities in open water.
Note: The AUSI Snorkel Guide course meets the requirements of National Training Framework – SROSNK002A.
Course Structure:
INTENSIVE COURSE:
2-day program, consecutive days
*Limited to 12x participants.
Important Information and Guidelines
Minimum age is 16 years
All participants under the age of 18 years must have a parent/guardian sign all applicable waiver/medical forms
A diving medical (AS4005.1) may be required prior to commencement of the course
Adult pricing applies to all travellers
Experience is not suitable for young children
Confirmation will be received at time of booking
The Snorkel Guide course is an opportunity for qualified snorkelers to increase experience and provide an apprenticeship for students who wish to become Snorkel Instructor.
Course duration:
2-day program. Minimum 5 hours of theory work, 3 hours of confined water training and at least 3 hours open water depth training (varies per location and class).
Minimum Age Requirement: 16 years old
Course Prerequisites:
Performances of at least:
200m swim unaided plus 10 minutes of unsupported treading water
Medical Certificate that confirms suitable state of health for the practice of diving (Dive Medical Certificate)
Current CPR, First Aid, O2 Provider
Submit a completed AUSI Snorkel Guide Workbook.
After the Course: The Snorkel Guide may:
Conduct AUSI Snorkel Swimming programs
Act as an in-water guide for uncertified snorkel divers in open water, and
Supervise snorkelling activities in open water.
For Physical Education or Outdoor Education Teachers, the AUSI Snorkel Guide certification meets the requirements for the National Qualifications Framework SISOSNK302A Snorkel Guide unit which assists in eligibility for Recognition of Prior Learning (RPL) in vocational development.
Certification Requirements:
During the course and to qualify, the Guide must be able to reach performances with ease, of:
800m snorkel surface swim <15mins
25 m dynamic and 9 m depth
80% pass mark for the examination and workbook completion.
Medical Conditions
• Not recommended for participants with heart complaints or other serious medical conditions (to be checked)
• All participants will be required to complete a health questionnaire prior to diving
• Some pre-existing medical conditions (eg asthma, heart conditions, etc) may prevent you from diving, please consult your doctor