1-Day Big Wave Surfer PADI Basic Freediver Course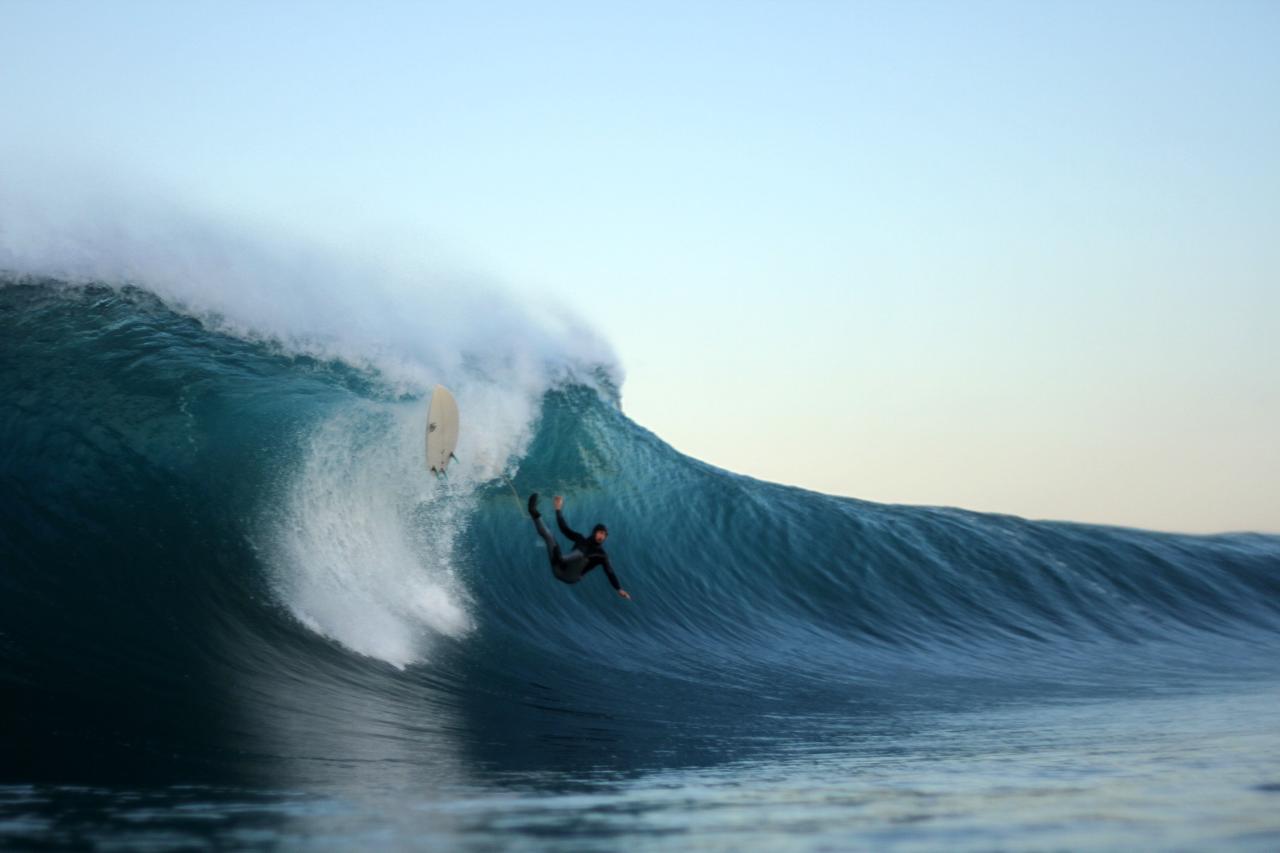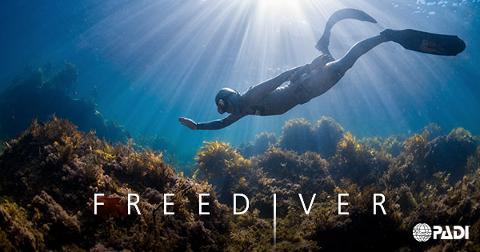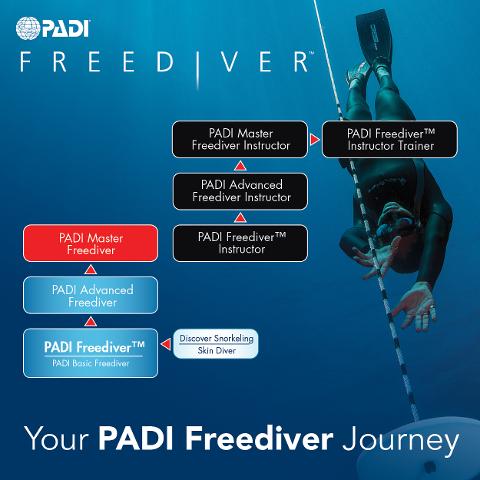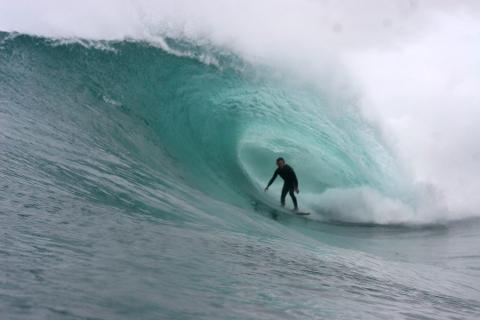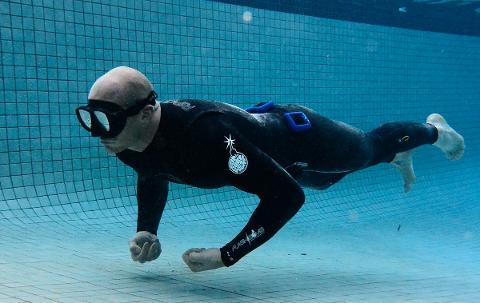 Duration: 5 Hours (approx.)
Location: Portsea, VIC
Product code: 1D-PBFSRF-CRS
Learn to freedive with Elite PADI Master Freedive Instructor, Marlon Quinn.
Don't waste your time developing a six minute static breath-hold, no wave will hold you down that long. Our methods train you specifically to deal with repeated hold downs in high stress situations. You will manage your mind better, your holds better and have new skills and awareness to enjoy the surf, whether that's 2ft waves or 20ft waves.

Develop your breath-hold comfort and abilities on this one-day tailored freediving course. Your skills and techniques will be honed with an instructor who learned to freedive with the best freedivers in the world, including World Champions and record holders Umberto Pelizzari and Stavros Kastrinakis.
The Big Wave Surfer PADI Basic Freediver course is for surfers, surf rescuers and surf riders interested in developing advanced stress management techniques with a professional instructor. It gives you the core foundations. You MUST be able to swim and be in good physical health to make sure you gain the most from the course. Start right away, you don't need to train for it or have experience with snorkelling, skin diving or freediving.
As the first part of PADI Freediver certification, it is possible for all students who successfully complete the Basic program to continue their training as a freediver. They are the core foundations to take with you anywhere in the world.
Course Structure
On-line PADI Freediver Touch interactive self-paced learning
Classroom theory and practical breathing & relaxation skills
Pool training for static, hold-down simulation and rescue techniques
Course Timetable
E-learning in your own time before the course (allow up to 10 hours)
4-6pm Classroom theory and practical breathing & relaxation skills

6-9pm Pool training for static, hold-down simulation and rescue techniques
Course Highlights
Small groups (4-8)
Fully tailored approach for surfers
Elite PADI Master Freediver Instructor with over 5 years experience and 400+ students
Successful completion results in certification as PADI Basic Freediver, recognised worldwide
Terms & Conditions:
Courses are held in Cheltenham, VIC
All Students must be minimum 14 years of age
Please arrive at the theory venue 10 minutes before commencement time to ensure you have enough time to check in and get settled
Please dress comfortably
Please bring a bag with your swimmers, 5mm wetsuit, fins, mask, snorkel, weightbelt, a towel and your own re-usable water bottle. Rental equipment is available.

Guests must be able to swim. Courses do not cater for people with no swimming ability. The Instructor retains the right to refuse participation in which case your attendance is forfeited

Guests with back, neck, or heart conditions, those who are pregnant or who have injuries/conditions that may cause a risk to their health are advised not to participate, or do so at their own risk
A medical statement must be submitted to attend the course
All participants under the age of 18 years must have a parent/guardian sign all applicable waiver/medical forms

At least one 90 second static breath-hold attempt and 25m underwater dynamic swim must be performed
Subject to minimum numbers and may be rescheduled if minimum numbers are not met
The supplier reserves the right to substitute the venue / pool and / or change the day's itinerary without notice